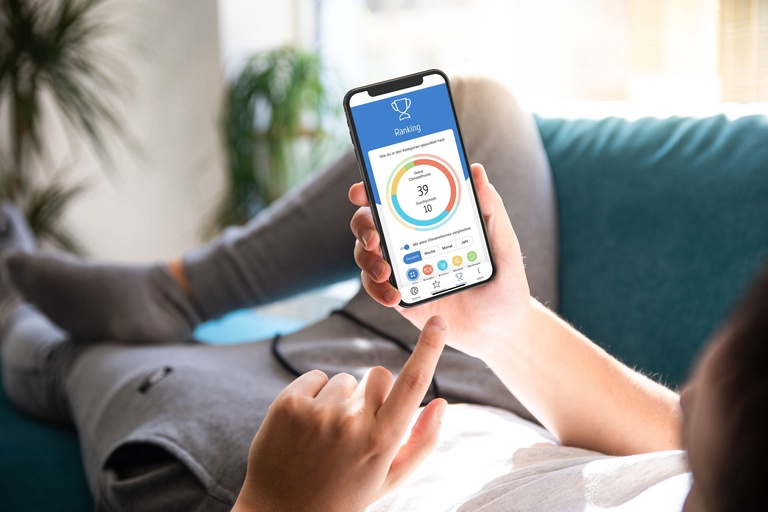 ClimateActions – Climate Protection for Players
The association MYBLUEPLANET develops innovative projects to make companies, schools and organisations contribute in climate protection. Among these projects is ClimateActions, a web application that points out in a playful manner how and where CO₂ and ressources can be saved in every day life. As a subcontractor, JOSHMARTIN was assigned to develop the application.
It's a simple game: in four different categories users can complete challenges and collect points. According to their score the users can level up and increase their personal ranking. Also, teams can be built and competed with. Basically it's the gamification of climate protection, in the sence of «climate actions can also be fun».
Festland was entirely responsible for content, concept and design. The frontend was implemented with VueJS. In the backend a GraphQL API was built with Elixir.