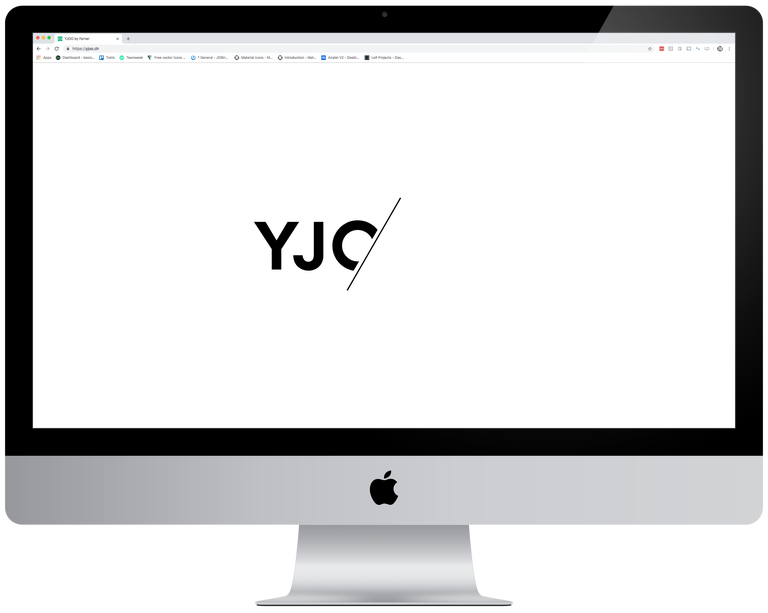 Landingpage for YJOO by Farner
In the occasion of the takeover of YJOO Communications through Farner Consulting we were asked to implement a landing page for the meanwhile liquidated YJOO by Farner during the change process. The page was designed by YJOOs own designers and given to us for implementation. The small but fine Website lives from its simplicity and animations throughout the site.
The intro of the landing page is animated and followed by some key messages to start with.