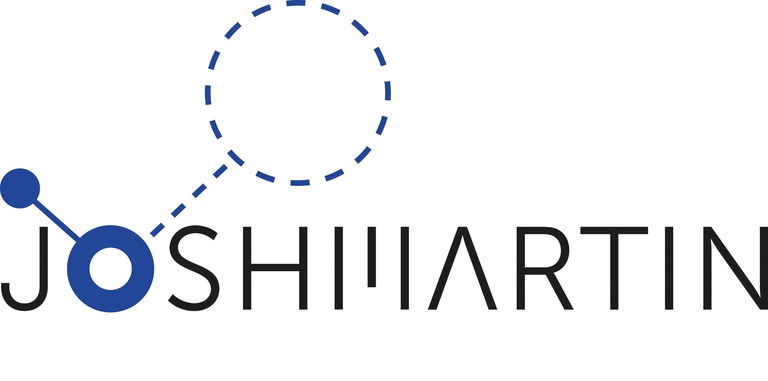 proCentric AG – cooperation in der Produktentwicklung
As an independent IT company, proCentric specializes in process-oriented preventive care solutions. JOSHMARTIN was commissioned to participate in the development of one of their products and to support the development team with our know-how in the field of web technologies.
The cooperation with proCentric had its origin in the request for a proof of concept for the implementation of a complex administration application in the preventive care environment with web technology. The POC was successful, and what initially started with a specific assignment evolved into a long-term collaboration under the working title «Project Kili» and goes well beyond the scope originally planned.
JOSHMARTIN was given the opportunity to help build the product with the new technologies (including VueJS) and set up automated build pipelines and deployments, including end-to-end tests.
Comprehensive component library
In addition, a component library was created on a cooperative basis, which contains an extensive pool of components, from simple buttons to complex, multifunctional tables. This created a basis that relieves proCentric's in-house development team in complex front-end tasks and allows them to concentrate on the technical processes of the product.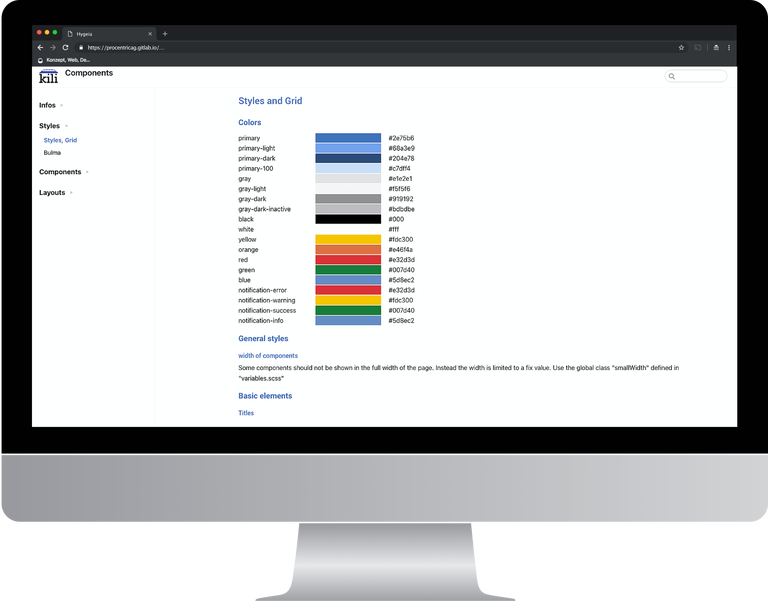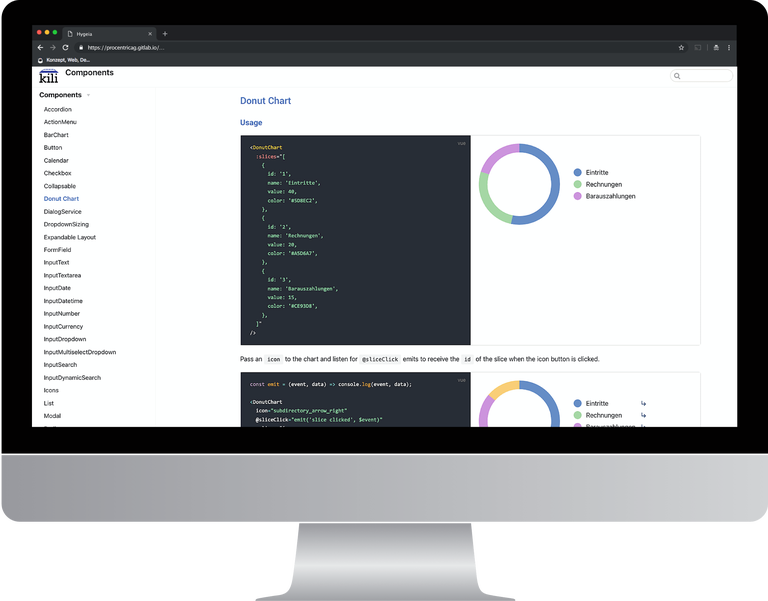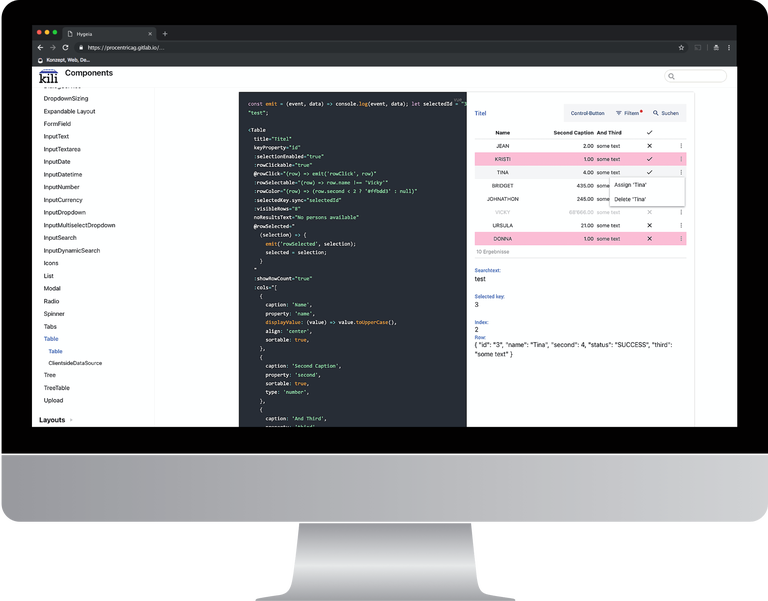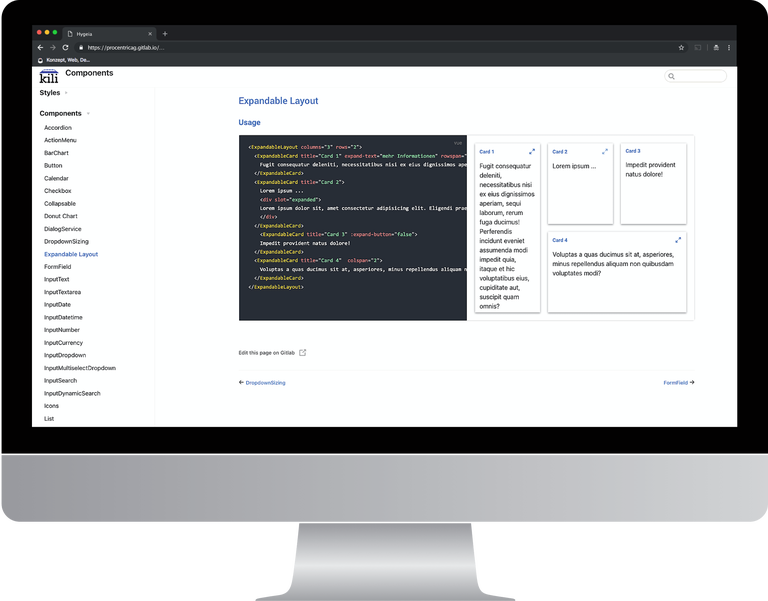 Unkomplizierte Zusammenarbeit
The cooperation can take place very quickly and easily via GitLab due to the mutual technical understanding. In doing so, proCentric records issues and assigns them to us for assessment and/or elaboration of implementation proposals. Corresponding solutions are in turn presented to the customer for review and approval. This process is very much appreciated by both parties, as it saves unnecessary coordination meetings and administrative work and thus allows more time for the essentials: the further development and ongoing optimization of a software product.
At this point we would like to thank ProCentric AG for the trust they have placed in us and we look forward to continuing our successful cooperation.